United Automation Corporation is a privately-owned building and temperature controls company serving both the commercial and industrial markets in North and South Carolina since 1997. Maintaining in-house control of all projects, we provide turn-key sales, engineering, installation, and commissioning services–specializing in design-build, plan and spec, and integration projects for a variety of control systems.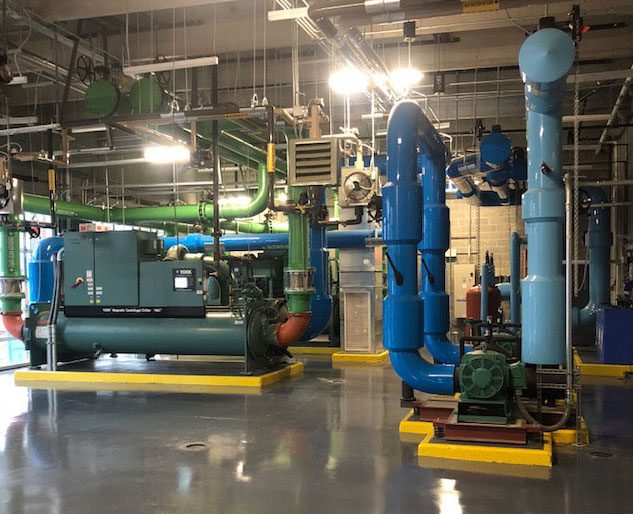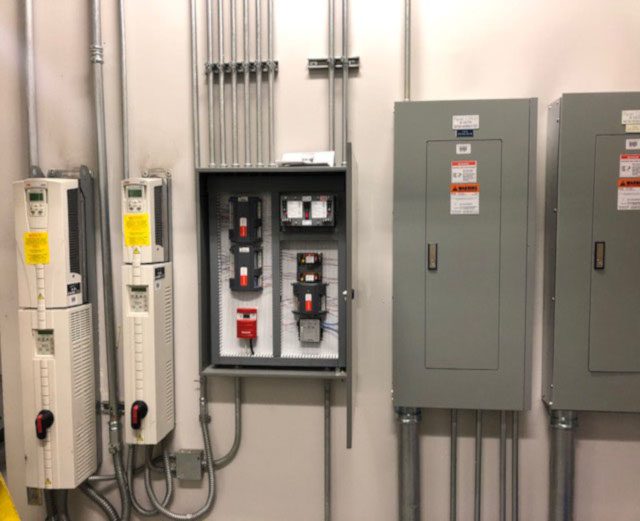 "I am very pleased with the open Tridium® platform United Automation installed for us. It is extremely intuitive, and I can troubleshoot the system remotely, if need be. Brian has been just a phone call away to help with any programming questions I have and is with us all the way as we learn how to optimize use of this new system."
"Many thanks to everyone at United who participated in this project. The initial results far exceeded the expectations we had when the work began; there was instantaneous improvement at its conclusion. Now, for the first time, we have control of the building and have seen great energy savings as a result. You guys are wizards and clearly know what you are doing."
"We been with United for about 7 months now. Changing HVAC contractors was something I was a bit nervous about doing, but it has turned out to be a great decision. Your guys were here late Friday night taking care of an issue with our cooling tower, knowing of course, how critical it was for us for Sunday. They always have a great attitude and are willing to do whatever needs to be done to take care of us. They have also found some things that were not set up correctly by our previous contractor and that should help with our energy efficiency. I certainly appreciate that! Just wanted you to know, we are very impressed with your team. These guys are doing a great job for us."
Have a question or need help with your building automation system? Fill out this form to get in touch.