Energy savings and occupant comfort go hand-in-hand
Most older buildings are currently being controlled in an old-fashioned way or not at all. This eventually leads to less than optimal comfort levels for the occupants and energy inefficiencies in the HVAC system. While the primary focus of decreasing energy demand is associated with new building construction, the vast majority of projects initiated, and dollars spent, are actually on retrofitting existing buildings to make them more energy efficient.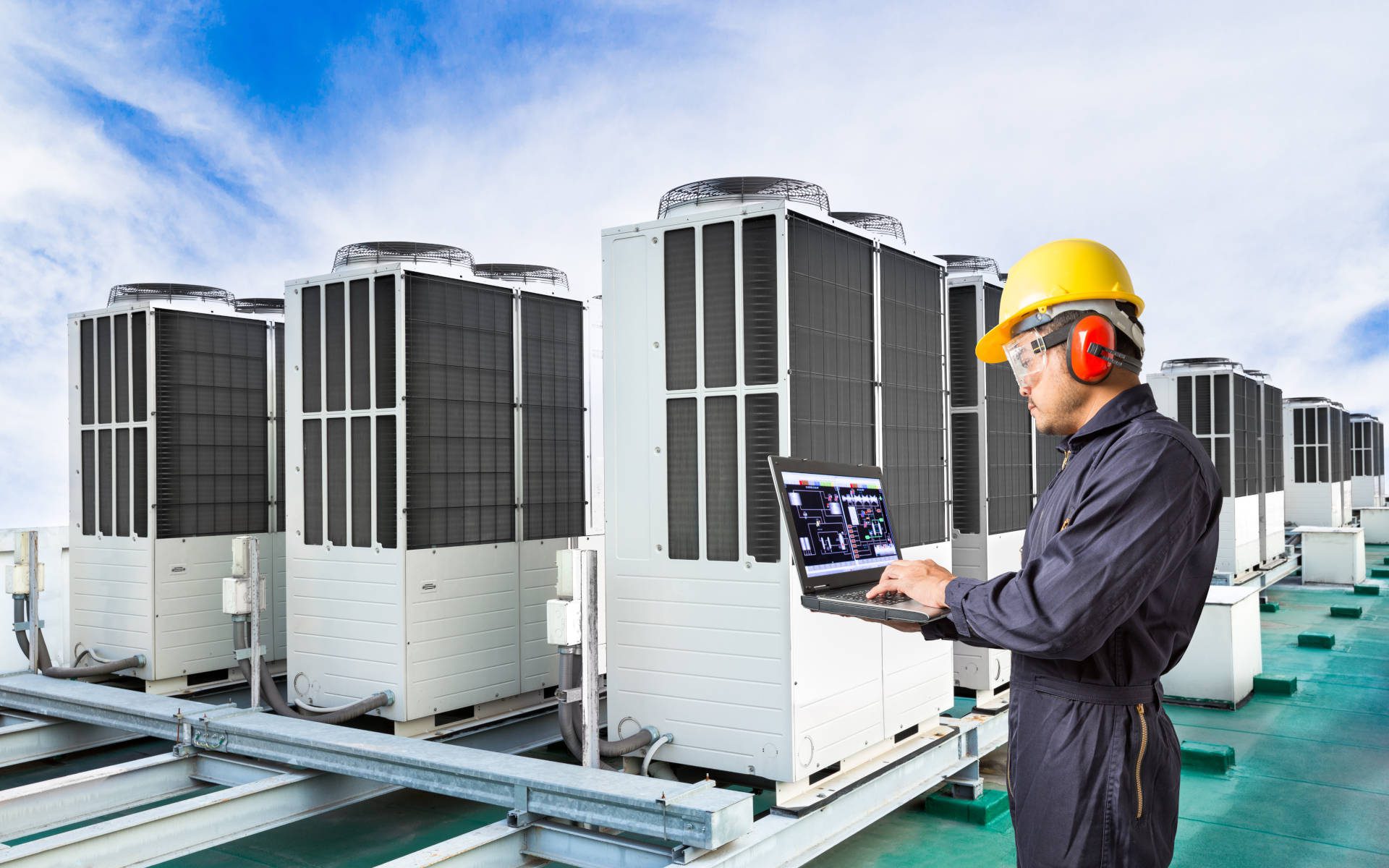 Building Automation Energy Audit
An HVAC system that is not being properly controlled can account for up to 40 % of a facility's energy costs, as opposed to the more typical 20% – 25% range. This is often due to a building automation system with aged technology and older programming Or, lack of an automation system altogether. United Automation offers free energy audits to facility managers. An estimated energy savings cost analysis (ESCA) would demonstrate what savings could be expected by installing a customized Building Automation System or upgrading an existing one.
No matter how well-built or energy efficient a building is when they are initially constructed, they become less efficient over time—increasing operating costs and causing occupant discomfort with temperature or humidity issues. Occupancy or building usage changes can also challenge the mechanical system and hinder performance.
Retrocommissioning is the re-commissioning of a building's HVAC system; the systematic process of analyzing a building's operations and maintenance to identify inefficiencies and make necessary adjustments. After the analysis process, corrections are made or upgrades recommended to ensure optimal efficiency.
YOUR BUILDING WILL BENEFIT FROM AN ENERGY ANALYSIS IF: 
There are several HVAC units not on a central controls system
The system utilizes constant air volume or bypass zoning
It is over ten (10) years old
RETROFIT COMMISSIONING WILL DETERMINE THE FOLLOWING 
Equipment that is on when it may not need to be
Systems that simultaneously heat and cool
Dampers and valves that are not functioning properly
Thermostats and sensors that are out of calibration
Economizers that are not working as designed
Controls sequences that are functioning incorrectly
Variable-frequency drives that operate at unnecessarily high speeds or that operate at a constant speed even though the load being served is variable
Equipment that has been manually over-ridden as a temporary fix and left that way