DESIGN-BUILD
&
PLAN/SPEC
Take advantage of our expertise
United Automation specializes in providing Design-Build and Plan/Spec HVAC Controls services in support of Consulting Engineers and Mechanical Contractors. With access to both the Honeywell and Johnson Controls FX product lines, we are able to bid on most plan/spec projects. That, in addition to our 20+ years of experience with design-build projects and customized solutions for existing buildings, makes us a valuable resource for virtually any type facility.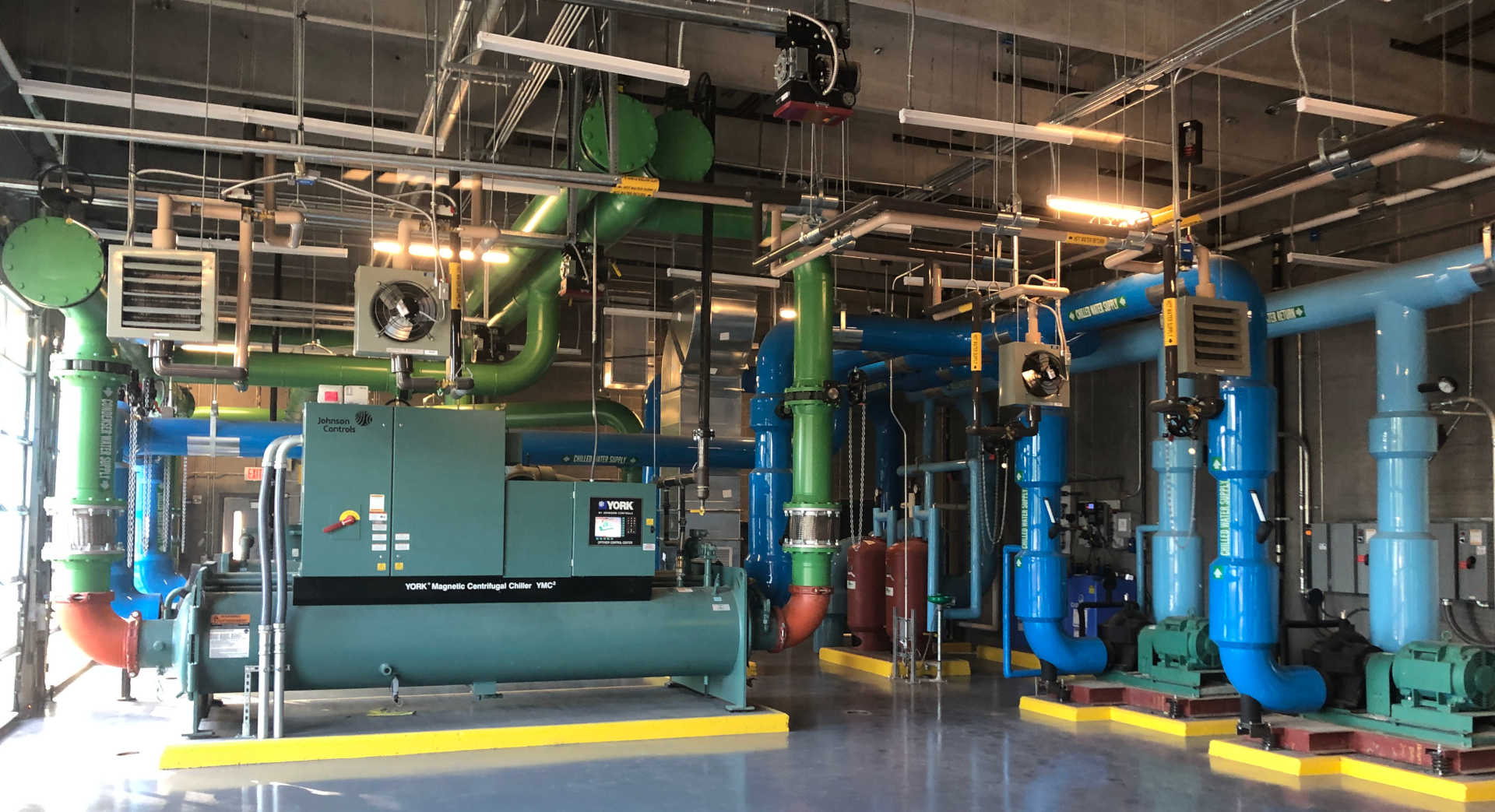 A Resource for Engineers in the Plan/Spec Market
As a result of extensive experience with design-build projects and customized solutions for existing building owners, UAC is fully equipped to assist consulting engineers with controls system design in the early phases of a project. We are here to be a resource on the front end of projects to help ensure an optimal, yet budget friendly, design and the success of the mechanical system controls throughout the project.
Mechanical Contractors– Be on the Winning Side of Bids!
United Automation has an excellent track record of providing timely, competitive pricing on bid day. Post-bid, our design expertise can be utilized to provide VE options that may very well get the project awarded to you!
Upon winning a project bid, the UAC sales engineers will collaborate with your equipment vendors to review the project scope—addressing potential gaps proactively, instead of later on at the job site.
United Automation has an in-house team of engineers, programmers, project managers, and technicians that allow for complete control over a project. The quality of a controls system is only as good as the company who designs, installs, and programs it, and our customers will confirm our superior abilities.
EXPERTISE
The United Automation team—which includes professional engineers, programmers, project managers, and technicians—offer these turnkey controls solutions:
Energy Studies

Preliminary Designs

Controls Drawings

Project Budgets and Schedules

Installation– New Construction & Retrofit

Ongoing System Support

Over 900 project installations
BENEFITS OF WORKING WITH UNITED AUTOMATION
Access to the Honeywell and Johnson Controls FX product lines
Committed to Open controls systems
Timely, competitive quotes
Wiring run by in-house field technicians
System installations that are flexible enough to adapt to ongoing industry changes.
Serve both North and South Carolina