WHO WE ARE

Your controls and automation specialist
United Automation is a controls and automation specialist serving North and South Carolina since 1997. We excel at customizing building automation systems to meet the individual needs of a facility and its occupants and take pride in our ability to offer functionality options at a competitive price via the Honeywell line and Johnson Controls Facility Explorer® product. As a certified Tridium™ Systems Integrator, we deliver the latest in web-based building automation systems, including all the necessary tools to integrate the latest open system protocols into a single network. Our experience in building control technologies extend across a wide spectrum of facility types and sizes.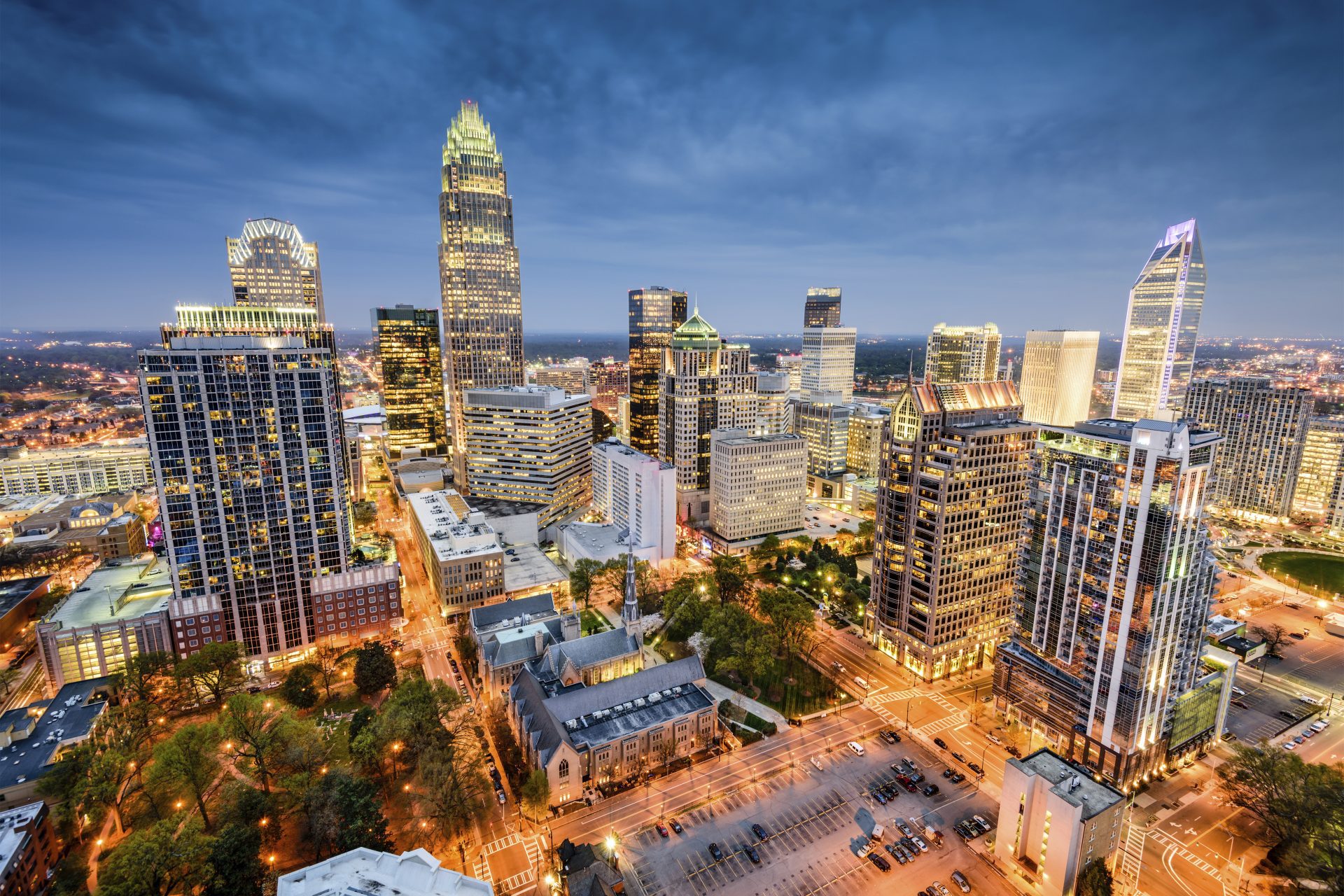 We Deliver on Our Reputation
Whether we are taking sole responsibility for the entire controls system in a new building, integrating controls from different manufactures, or upgrading an HVAC system to meet current energy codes, our reputation as the Carolinas' premier controls resource continues to speak for itself.
The entire United Automation team remains dedicated to the company's founding philosophy of always keeping its customers' best interest in mind. This focus on doing the right thing and fostering long-term relationships has earned our customers' trust, respect, and loyalty—year after year.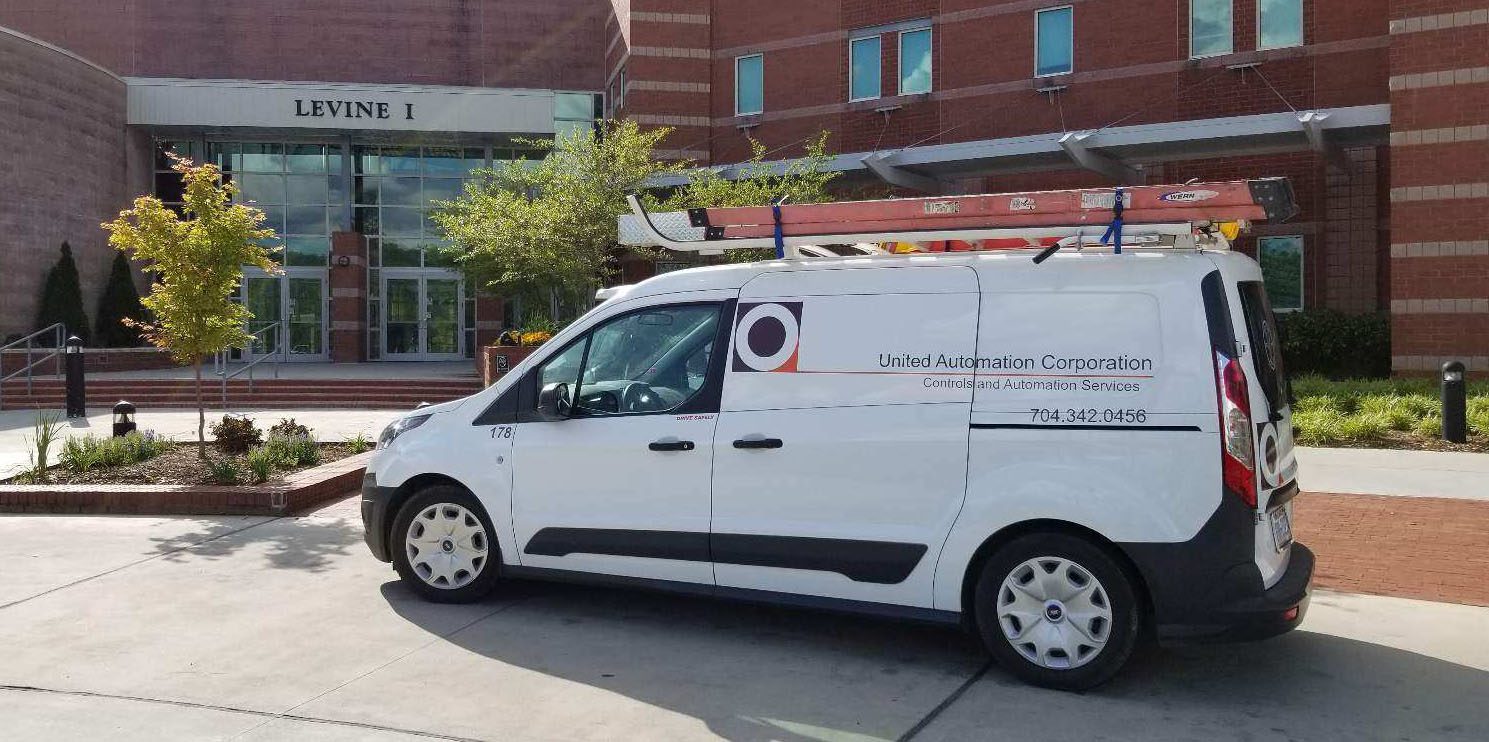 What You Can Expect from United Automation:
Complete honesty

Unwavering reliability

Extraordinary customer care

Relentless problem solving

Engineering-based technical support

A long-term partnership